Back to school is just days away. Just like the change in season brings new colors, order, and structure to nature it does the same for our homes. This transition can be difficult, or it can flow naturally depending on how well we prepare.
Just think back on summer's chaos. Schedules are always changing. You can send your kids to camp but there will often be a week or two left unfilled. As a working parent, you then have to coordinate with your partner who will take what days off, what playdates you can schedule, who will leave work early on what days. It can be stressful!
It can also be a very rewarding time to spend with family. The days are long, the weather is warm, and the family is more together. So take a deep breath, appreciate the time well spent and focus on this transition into fall.
To get ready, we recommend the following:
Hold a family-planning meeting. This is similar to a regular family meeting but this time include topics such as who will drop off the kids and who will pick up the kids? Protip: Coordinate with other parents in the area to implement a carpool system. It'll make you and your spouse's lives a little less crazy. You'll be able to alternate your driving days.
What sports or activities will the kids sign up for? And how will this work with carpooling if you choose to do so? Make sure you're prepared for the upcoming schedule of school and extracurriculars. If you have that ready, you'll be ready to take on the school year. Often we assume that our spouse knows all the answers to the above questions because well we have been doing this for years. However, every year brings change, and we can not assume that we are all on the same page. The best way to get on the same page is to…. well… get on the same page.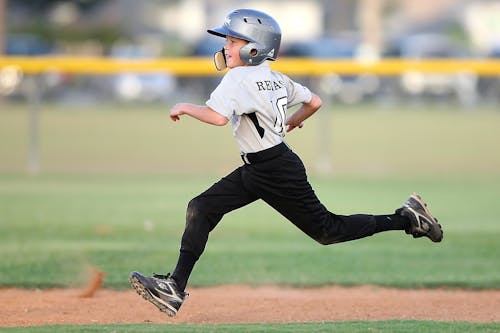 One of the most important parts to note about this plan is self-care for mom and dad. Back to school brings back a laundry list of to-dos for both parents. From birthday parties to school events, sports, and homework; little time is left to think about mom and dad. How do they keep their connection alive when all the focus seems to shift entirely towards the children.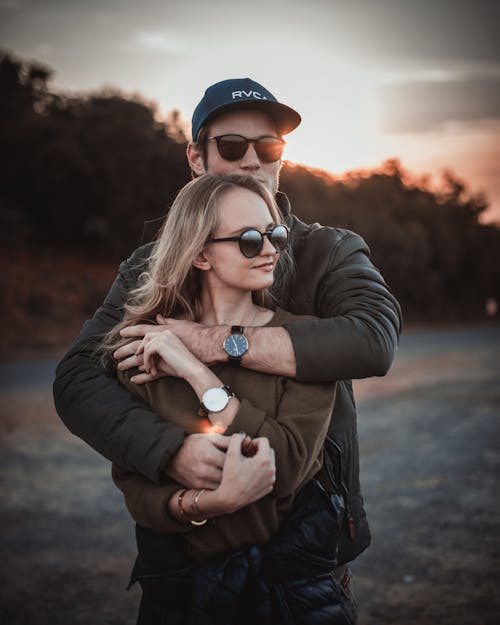 It is for this reason that we exist because self-care is SO important. It can also be a yoga class or Sunday Football; just don't forget to connect. So when you have at least 30 minutes a day where the chaos of everyday life is put on hold and you and your spouse can do something you both enjoy together, take advantage of it!
So, what are some takeaways? Plan ahead! It'll make your life a whole lot easier to have all the loose ends tied up. Rides scheduled for the school year. A family plan for how you'll distribute the responsibility. A general outline of events, extracurricular activities, responsibilities and more. What days and times you'll set aside for self-care. This will help keep you both from scrambling when the time comes.
What would you add to the list for preparing for the new season and back to school?